Bringing Innovation to Your System
AutomaTech partners with innovative technology leaders to deliver solutions for industrial connectivity, process automation, supervisory control, automated data collection, reporting, alarm notification, and much more. We have the proven experience necessary to understand your technical requirements for simple automation systems and can easily scale to complex, distributed, enterprise-wide systems assuring you receive the desired outcomes when investing in the latest automation technology.
For over two decades, AutomaTech has provided HMI/SCADA & Automation solutions for leaders in various industries including:
Manufacturing

Water & Wastewater

Power & Utilities

Campus & Facilities

Transportation

Original Equipment Manufacturers
Schedule An Assessment or Talk To An Expert
Fill out the form below and let our Solution Architects help you make sense of the complex world of HMI/SCADA & automation.


Our HMI/SCADA & Automation Solutions
HMI/SCADA Software
Human Machine Interface (HMI) and Supervisory Control and Data Acquisition (SCADA) Software solutions to monitor and control your processes.
Mobility & Remote Connectivity
You can access your most important Automation Systems and data anytime, anywhere with our web-based and mobile technology solutions.
Automated Data Collection & Reporting
Simplify data collection by leveraging our automated data collection and reporting solutions to help you obtain insights from your data.
Alarm Notification
Receive text messages, emails, or voice alerts to understand when your process has deviated from ideal conditions and ensure the corresponding corrective actions have been taken to resolve your critical alarms.
Process Automation & Operator Interface
Our Process Automation & Operator Interface solutions range from simple, programmable controllers and OITs, to large, distributed, mission-critical control systems and everything in between.
Self-Assessments and Roadmap Planning
Evolution of OT systems (upgrades and migrations) are ongoing and a critical process of any industrial or manufacturing site. To aide customers in planning their migration journey, we always start with a simple Lean SixSigma centric process that includes defining current state and future state transitions. Therefore, we have two simple steps to begin your journey:
See What Our Customers Say
GE software helps Toray Plastics by bringing extensive process data from the plant floor.
This short video describes how AutomaTech worked with Pfizer to use GE's Historian to help drive operational excellence.
This video discusses how AutomaTech helped gather data on packing line for better real time decisions.
New York City Transit Improves Service and Safety with CIMPLICITY Enterprise SCADA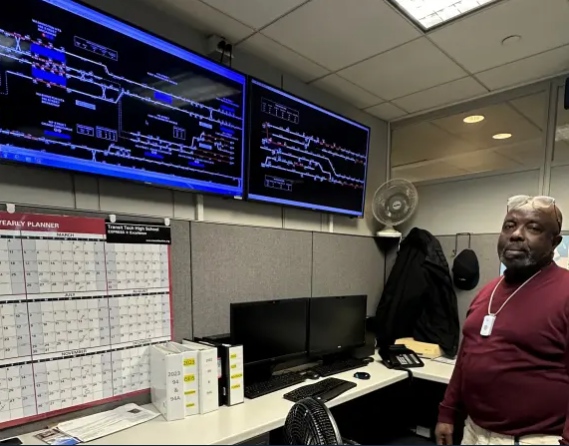 New York City Transit (NYCT) operates the largest and busiest subway system in North America and seventh busiest in the world. Thanks to a 15-year partnership of co-innovation with GE Digital, AutomaTech, and iniTECH Industrial, a GE Digital solution provider, NYCT uses CIMPLICITY enterprise-wide SCADA—one of the largest SCADA implementations in the world. Discover how GE Digital's software has helped improve safety, increase efficiency, and resulted in a higher quality of service for riders.
Build Better SCADA, Historian & MES Solutions with Edge Computing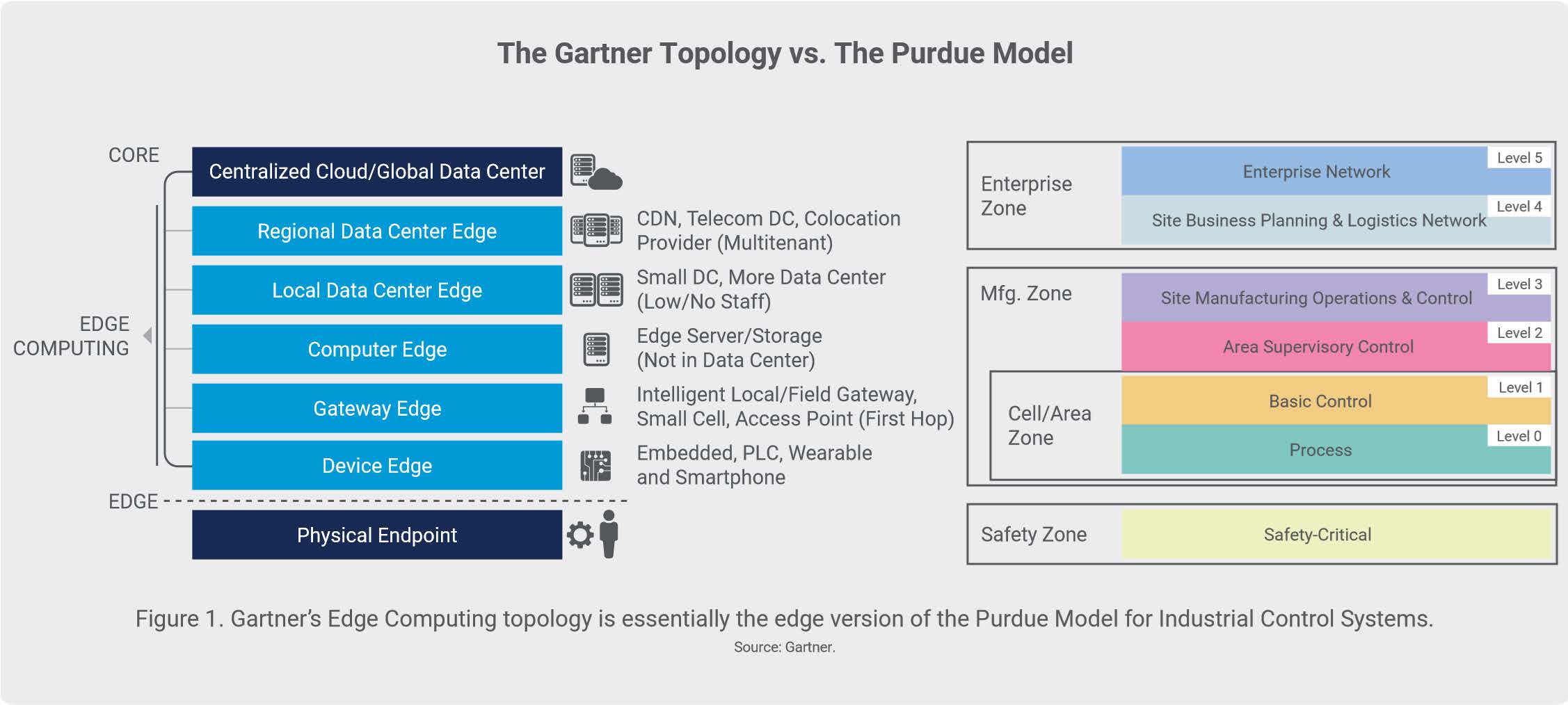 Traditional human-machine interface (HMI) and supervisory control and data acquisition (SCADA) architectures for mission-critical automation control have served industry well, but there is always room for improvement. With digitalization comes an edge-computing-based approach that redefines what "good" looks like in a monitoring and control system architecture.
Modern Edge Computing platforms solve many common challenges faced by engineers when deploying or operating HMI and SCADA in their automation and control systems. This paper describes what an improved and fortified industrial control system architecture looks like; the inherent advantages of Edge Computing for resolving persistent challenges; and proof points from a wastewater facility, pharmaceutical OEM, and an educational research facility whose control systems are benefitting from the transition to a single edge platform.