Efficiently Manage Power Generation
Our utility customers in Power Generation, Electric Distribution, Gas Generation and Distribution face difficult times with regulations, cost controls, security, an aging workforce, and infrastructure.
AutomaTech is able to help our customers by sharing best practices to develop solutions that help them meet the challenges of:
Regulation Compliance – NERC CIP
Security – Cyber and Physical – protection of the systems
Safety of the public and employees
Aging Workforces
Infrastructure
Identifying new sources of Power and Gas
Balancing the Grid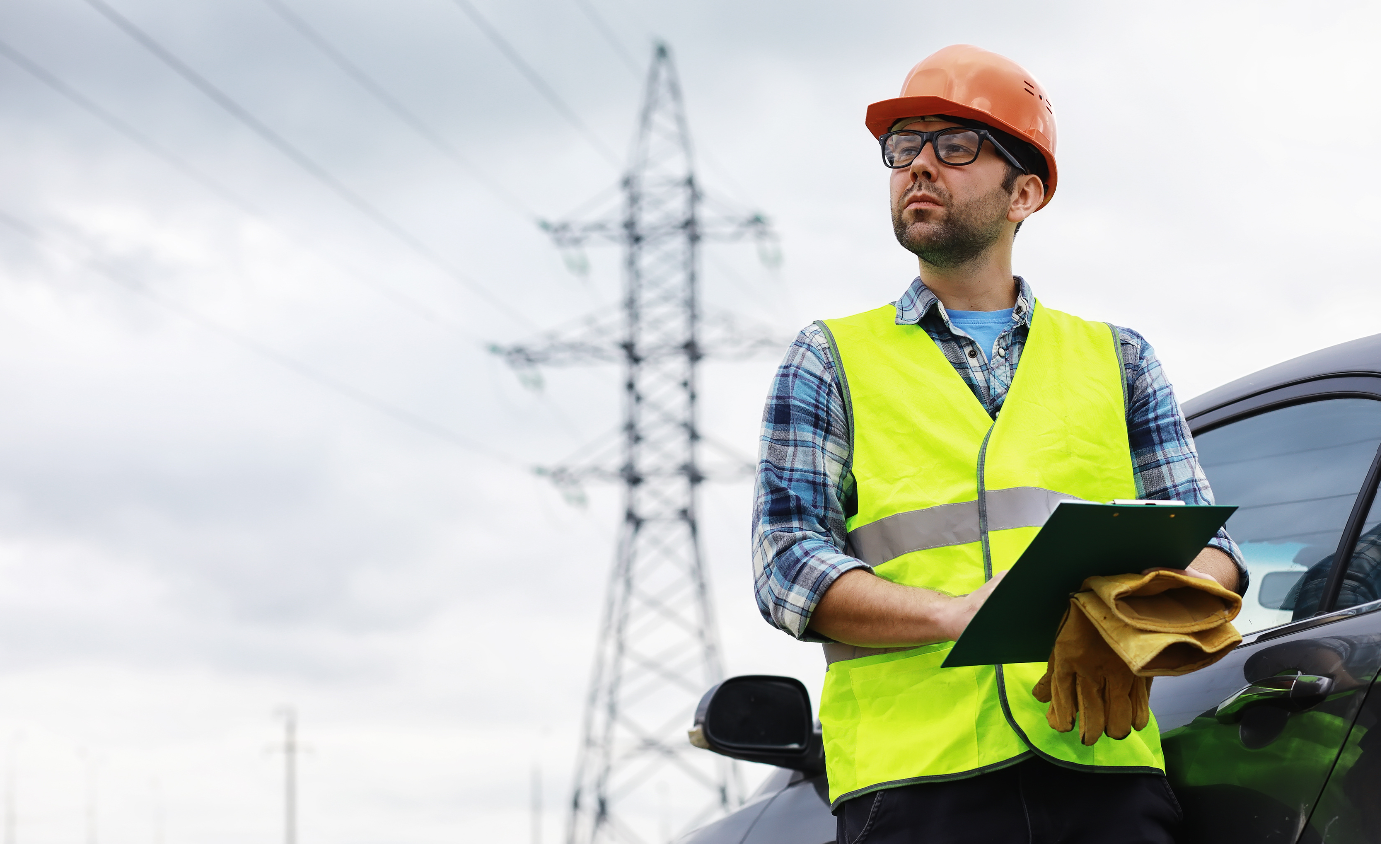 Collaborate with AutomaTech to learn ways to improve operational efficiencies, compress time to market by leveraging innovation.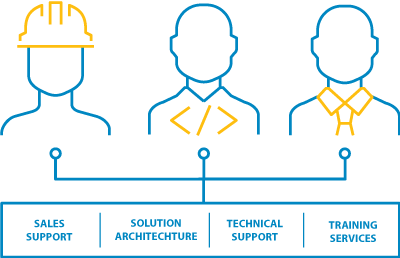 Reduce Your Energy Cost, Consumption and Carbon Footprint
The power industry is now experiencing a major digital transformation that will only accelerate. Better information is needed to effectively manage power generation to optimally balance goals, including availability, reliability, efficiency and environmental compliance. Smart meters, equipment sensors and voltage meters can all be connected via digital platforms, but must be kept secure.
The benefits of connecting your assets, applying automation and leveraging analytics include:
Early warning prior production failure with predictive maintenance
Understand how to engage control software using analytic software
Manages utilities restoration workforce and equips the field workers with actionable data
Monitor, control and regulate the power line assets to optimize power flow
Our Solutions For Intelligent Equipment Connection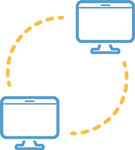 Connect and Collect
It all begins with digitizing your equipment and capturing your equipment's voice electronically. We have a variety of ways to connect into your equipment. We support all of the standard protocols, have the ability to customize interfaces including legacy serial devices.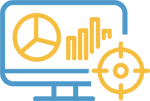 Visualize and Act
Custom graphics offer rapid application development. Process graphics and historical trend charting developed using pre-built objects that speed up time to development. Alarming allows you to alert operators to changes in process variables or product performance.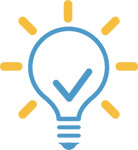 Insight and Optimize
Advanced analytics and continuous monitoring gives powerful insights into how to manage these assets to maximize profitability and revenue. Additionally, this allows for new revenue streams of support to be developed and expanded.