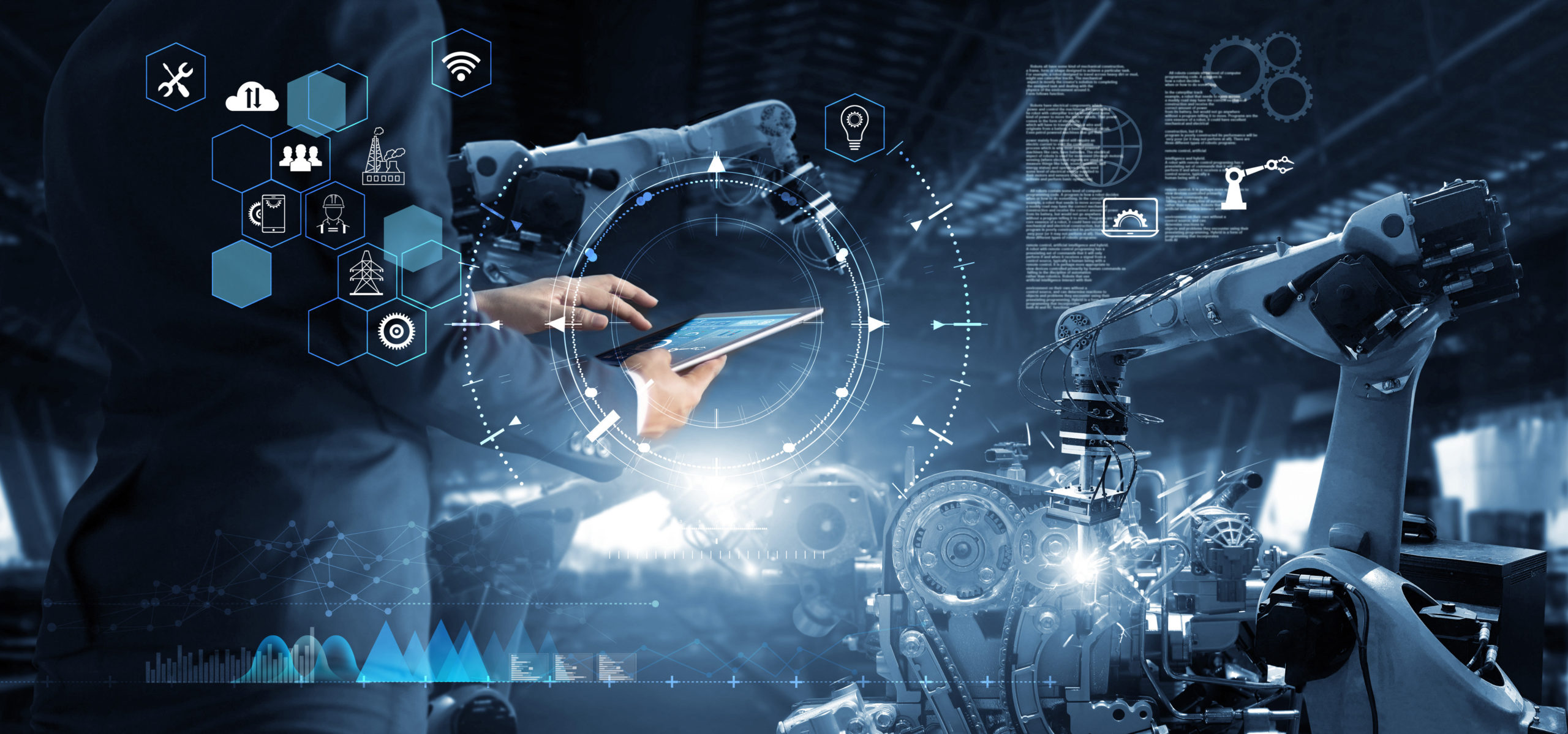 Contact Us
For all other inquiries, please fill out the form below, and our specialists will be speaking with you shortly!
Headquarters
138 Industrial Park Road
Plymouth, MA 02360
Phone: (508) 830-0088
Fax: (508) 830-0111
More Information
To request more information, or to have someone get in touch with you, please complete the form below or reach out to our team.
Terms & Conditions
Please review our Terms & Conditions.