About AutomaTech
AutomaTech is a leading provider of industrial technology solutions focused on improving your operational performance. By harnessing the power of data, we enable significant gains, visibility across your entire organization, and increased profits for a competitive edge. Our product offering includes a flexible and scalable mix of hardware and software solutions to solve your toughest challenges while providing a road map for future improvements and growth. More importantly, we stand behind all our solutions with superior and ongoing support for the lifetime of your products, helping you maximize your investment and operational potential.
Our team is passionate about guiding customers through their industrial applications, no matter the size, scope, or obstacles you face. We place a high priority on conducting our business in an ethical manner, from the way that we interact with each other, our customers, and our partners to how we relate to each professional scenario and process. We are focused on performing our job functions with excellence, being honest, reliable, and accessible in all our business dealings. We care about our customers and strive to consistently offer exceptional product knowledge and support to help design, implement, and support their investments.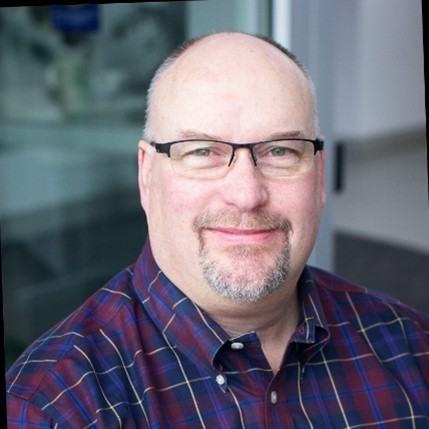 Steve Szamocki, VP and General Manager
Steve Szamocki is the VP and General Manager at AutomaTech with over 20 years' experience as a multidisciplinary growth leader with sales, marketing, software engineering, channel management, and leadership for small, medium, and large companies including General Electric and Rockwell Automation. Steve also has deep domain experience in Smart Manufacturing, Robotic Systems, Industry 4.0 / IoT Solutions and Digital Transformation journeys.
Bill Russo, Partner
Bill joined AutomaTech in 2005 as VP of Technology helping AutomaTech expand their business in the Industrial Controls Business. Bill runs the Utilities Business now in the New England Market. Previously, Bill had more than 18 years of experience in the field of industrial automation, controls and instrumentation engineering.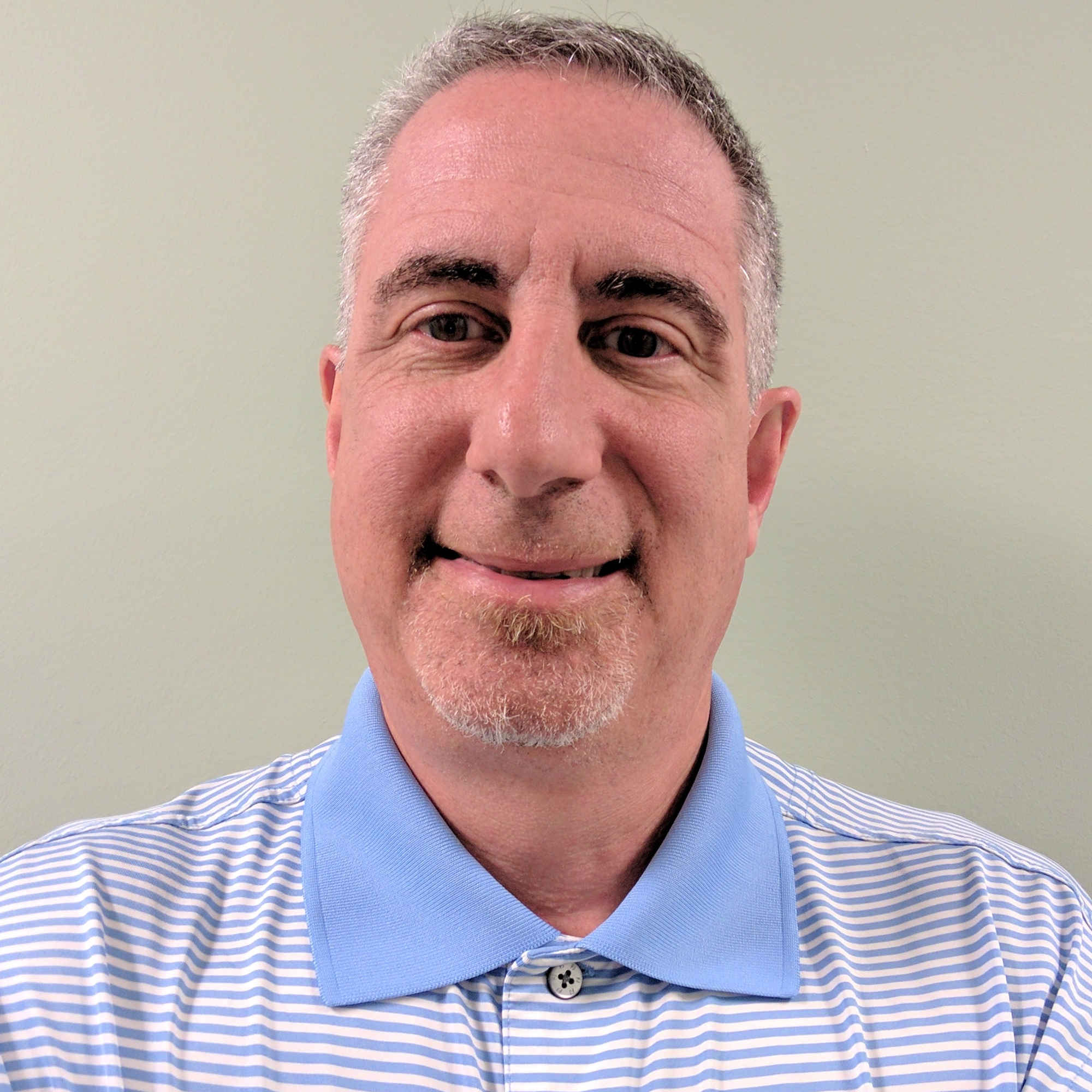 Jack Nedelman, Partner
Jack joined the company in 1995. He is responsible for AutomaTech's Technical Team as well as business development for Life Sciences and Food/Beverage. He recently ran the Utility Industry for business development. His first role was as an application engineer at AutomaTech from 1995 to 2005. Prior to joining AutomaTech Jack was lead tech support at Intellution.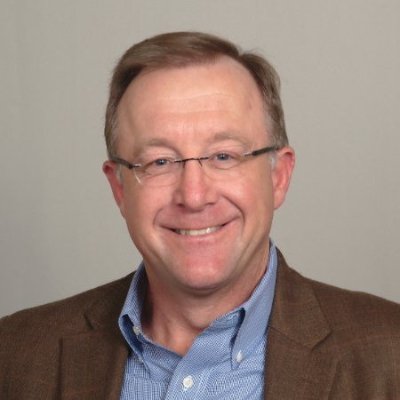 Henry Bacher, Partner
Henry joined AutomaTech in 1997 and has 35 years of experience in manufacturing automation, controls and related software solutions. From 1993 to 1996, Henry was the CEO of Applied Sciences Group, a company he founded. Henry holds a Bachelor's degree in Electrical Engineering Technology from SUNY College and an MBA from Canisius College.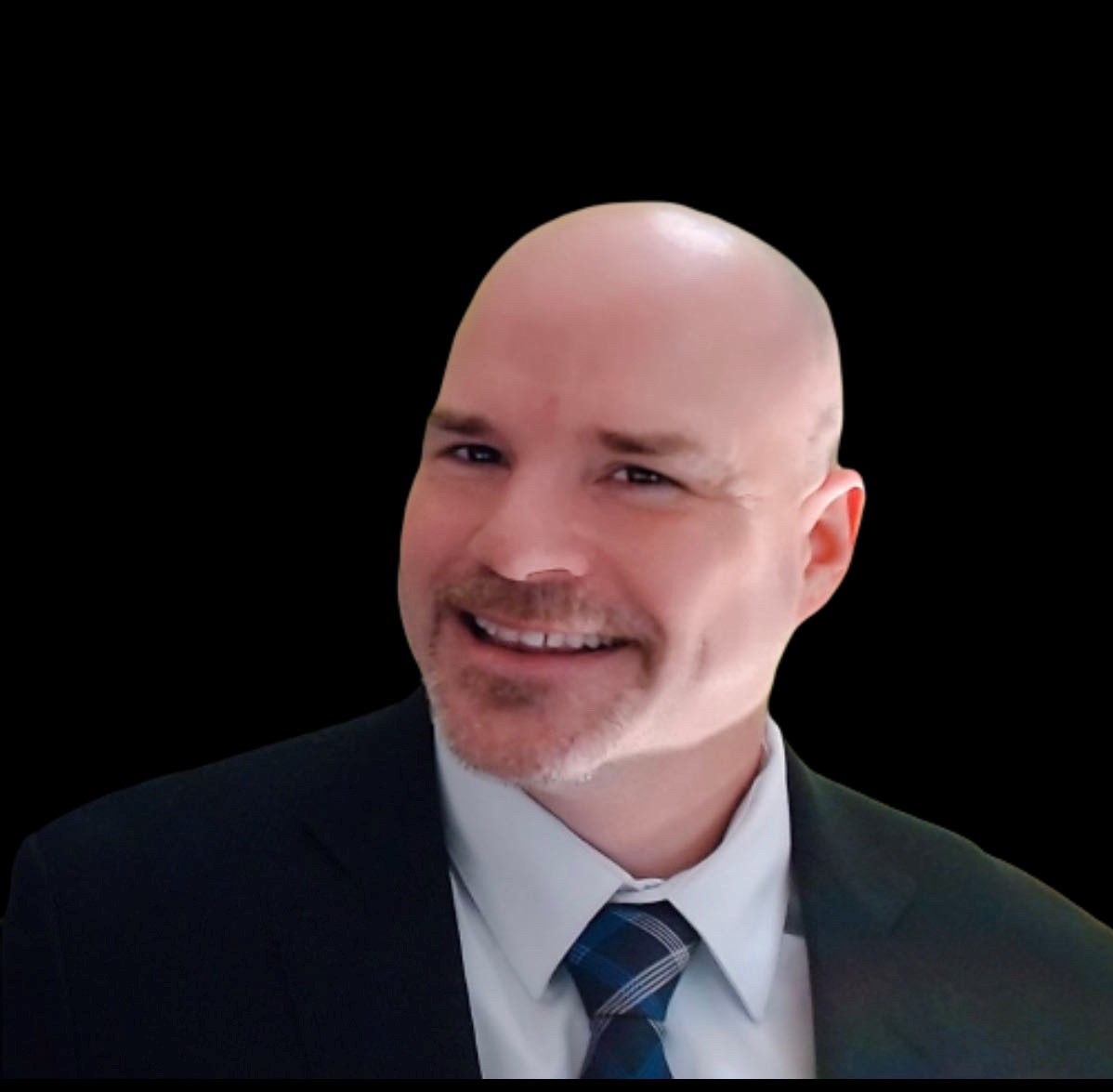 Bill Kapusta, Services Leader
Bill is responsible for the strategic direction, growth, performance, and execution of the Total Care Services group at AutomaTech. He has over 20 years of Professional Services experience with Automation, SCADA, and Manufacturing Execution System implementation. Bill is exceptionally familiar with every aspect of running a services organization and centers its culture, mission, and values on the customers.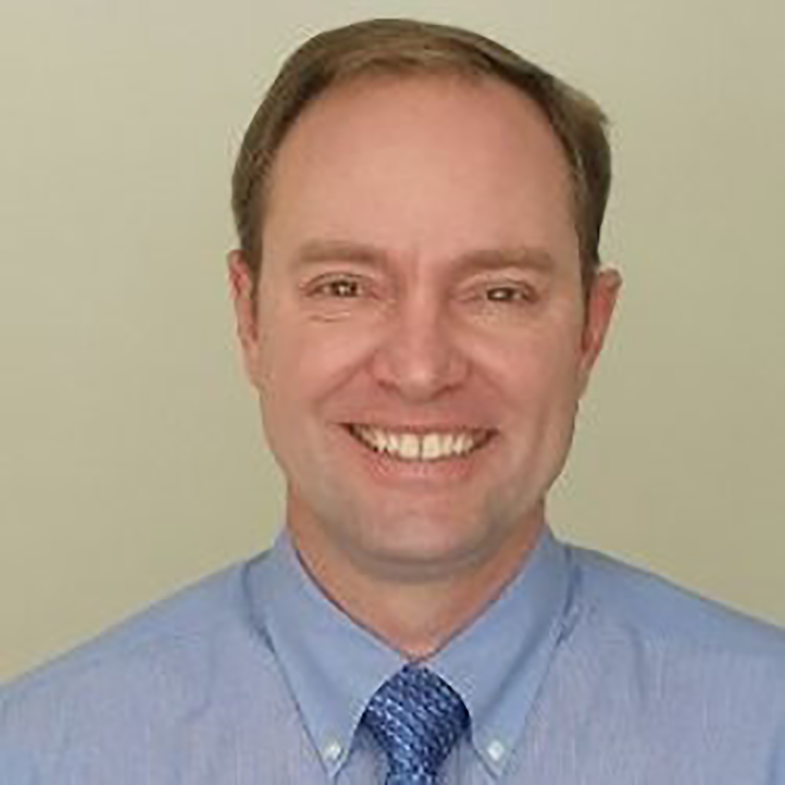 Jason Farrell, Operations Leader
Jason brings his experience of leading global teams responsible for software bookings and customer escalations to employ best practices at AutomaTech ensuring an efficient flow of orders through our quote to cash system. He has developed subject matter expert certification programs for training teams and deployed Robotic Process Automation (RPAs) to refine operations for maximum efficiency. He also has extensive experience working in Proposal Development, Pricing Management, and Commercial Operations for industrial services contracts.