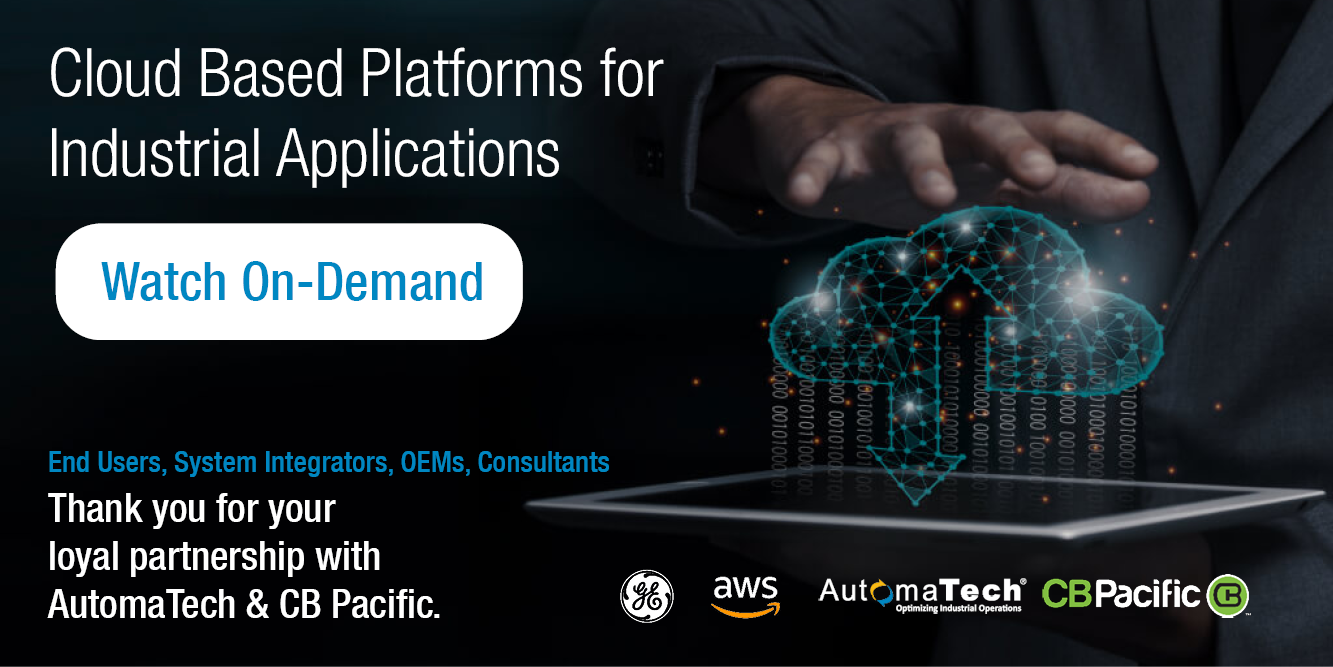 Overview
Are you interested in learning about why industrial applications are moving to cloud platforms? Dave Thielet of Amazon Web Services (AWS) and Steve Pavlosky of GE Digital provide information on why people are choosing to migrate to cloud platforms and what are some industry best practices to consider when building a cloud strategy.
Presentation
Download a copy of the presentation below.
Next Steps
Fill out this form to let us know how we can help you.