Written by Kim Schofield
Published: 04 Feb 2019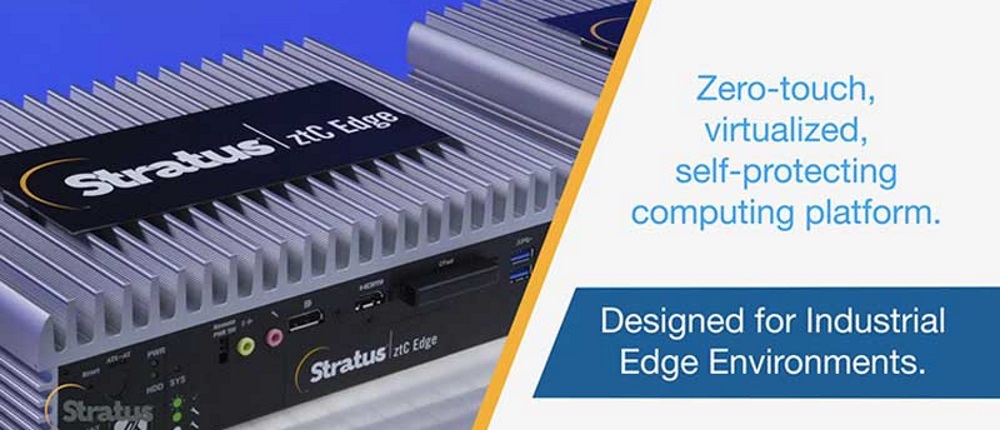 AutomaTech is pleased to offer our customers a series of Micro-Training sessions geared towards providing your team with the latest information on current trends and training on our partner's products. The sessions, which can be run as a WebEx or on-site meeting, are delivered by our highly trained team of Solution Architects. Each session lasts between one to three hours.
In this session, you will learn how to simplify Industrial IT with Stratus ztC, a zero-touch, full virtualized and self-protecting Edge Computing platform. You will learn how to deploy iFIX HMI/SCADA on the ztC platform and manage using standard IIoT protocols such as OPC UA and REST APIs.

Instructor: Bob Steffy, Solution Architect
Duration: 1-2 hours
Interested in booking a Micro-Training session? Fill out the form below to contact our team.
* These fields are required.
Comments Off

on Industrial IT Made Easy with Stratus ztC Micro Training