Written by Kim Schofield
Published: 04 Feb 2019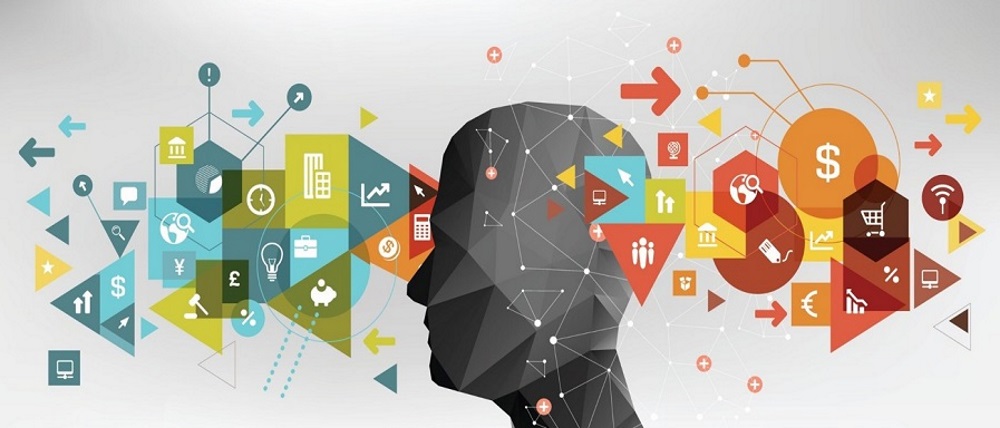 AutomaTech is pleased to offer our customers a series of Micro-Training sessions geared towards providing your team with the latest information on current trends and training on our partner's products. The sessions, which can be run as a WebEx or on-site meeting, are delivered by our highly trained team of Solution Architects. Each session lasts between one to three hours.
During this session you will learn about Industrial Data Visualization tools available with GE Historian. Historian provides an integrated web-based trending client, an Excel Add-in for power users, and open interfaces such as REST APIs to easily access your data. You will also learn about Parcview, a complementary Trending and Analysis package to turn your data into actionable information.
Instructor: Tom Jensen, Solution Architect or Matt Bernhard, Lead Solution Architect
Duration: 1-2 hours
Interested in booking a Micro-Training session? Fill out the form below to contact our team.
* These fields are required.
Comments Off

on Industrial Data Visualization Micro Training